We Convert Brilliant Designs into Business Value
Make a Statement, Not a Conformity with a Custom Brand Design.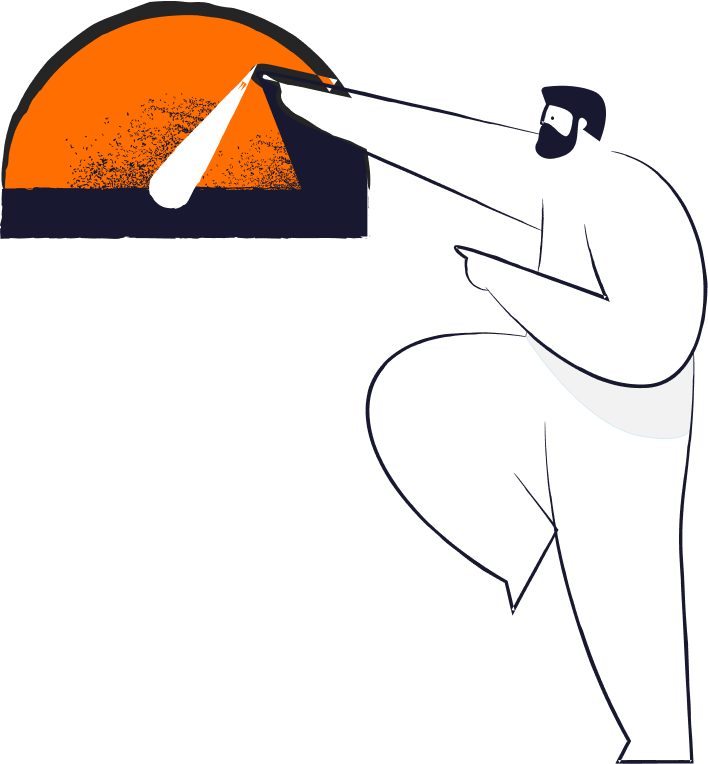 We Design and Develop a Great Brand Identity✌️
Improved technology has led to a decrease in attention span thus making it difficult for a business to engage with its potential customers.
A Great Brand Design


Is a Powerful Medium.

Engages Customers.

Increase Sales & ROI

Depicts Your Brand Story
Why it is Crucial to Design a Brand Identity?
Brand identity is the collection of all elements that a company creates to portray the right image to its consumer. Brand is the perception of the company in the eyes of the world.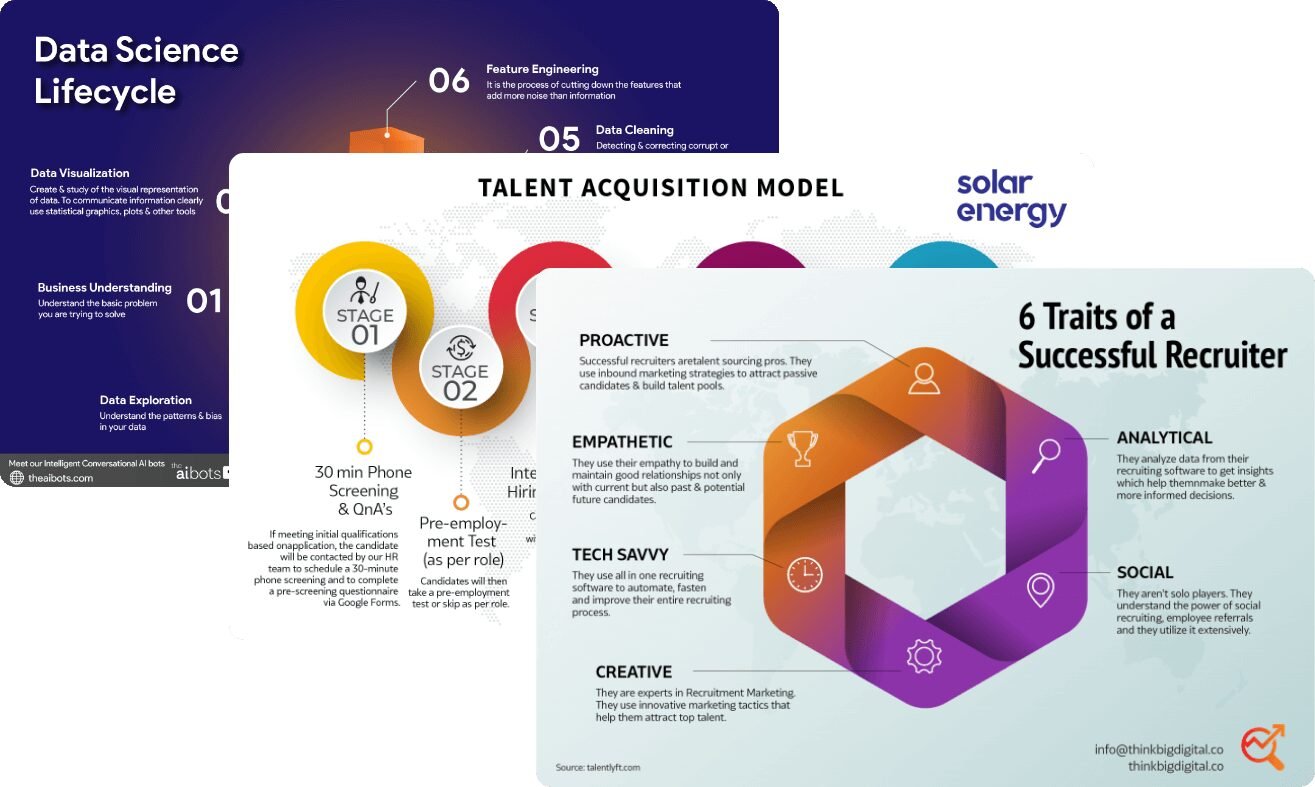 Here are a Handful of Our Latest Projects✌️
We have developed/designed great designs for our clients (UK, USA, India, Australia)
Our Process of Creating Brand IdentityDesign
Our process does what it takes to create brand identity that perfectly aligns with your business strategy.
Success Stories from Around the World
We must be doing something right, because our clients are already singing our praises.
3S Hospitality Group has been very pleased with the services of both Mr. Rakesh and Mr. Amol with their website development service for our group. They have been very prompt with their service and responses in a timely manner. Their team did exactly how we pictured our website to be. They also met our budget and were very efficient in their time as well. We will be definitely be working with them in the near future and I encourage other parties that are interested in a personal or a company website to go with both Mr. Rakesh, Mr. Amol, and their entire team of website developers.
CEO, 3S Hospitality Group, USA
Rakesh Ghumatkar, founder of thinkbigdigital.co has been a crucial component to the growth of my business. His knowledge and experience helped guide my business to more profitable and effective marketing. He redesigned my LinkedIn profile improved my internet presence and SEO, and led a number of strategies that worked very well for us. He was instrumental in generating sales leads for me. He has a great team of graphic designers. I recommend Rakesh Ghumatkar and his group of companies for his quality of work and professionalism.
Emotional Intelligence Global Trainer, USA
Rakesh and his team have been extremely helpful, responsive and quick in building an amazing website. Rakesh has a great business understanding and excellent communication skills, making the technical process of creating a website very easy and efficient. On the technical side, Amol led the development and has demonstrated an outstanding quality of service and delivery.
Director at Auremis Consulting, UK
Amol Firke and his team at Think Big Digital were an absolute pleasure to work with while doing our design work. Their expertise, design sense, and understanding of the end goal made the process a breeze. They really know their stuff. They are friendly and have the latest design trends to keep your business design current, and the turnaround time is incredible. This is a company you can really trust. I would recommend Think Big Digital to anyone starting a new business and wanting to build a beautiful online presence.
Owner at Topgrade, Ex-Zomato, Ex-Amazon, Ex-Quikr, Ex-Bigbasket
If anyone is looking to create a website that aligns with who you are and what you represent. I recommend Think Big Digital - Rakesh Ghumatkar is the best in the business. His team listens first and spends all the time needed to bring your vision alive. They will be with you from idea to product/website.
Co-Founder, Managing Partner at Scalepex
With a new website that's easy to navigate for our customers and an AI-based Recruiting Platform, GemTek can more easily service it's clients and candidates in the best way possible. Thank you Amol Firke at Think Big Digital for the great work!!
CEO & Founder, GEMTEK LTD.
Get a Web Design that Wows. Stand Out From the Crowd.
Don't hesitate, hire us now before your competitors beat you to it.