We Create Websites that Your Customers will Love
Making the internet a more beautiful place, one website at a time.
We Build Meaningful Connections
Every business has a unique identity, which we believe, should also reflect in its website design. We provide powerful modern website design & development services for your every need.
We build websites with


Beautiful UI Design.

Blazingly Fast Speed.

SEO in mind.

Mobile-First Design.

Secure Hosting.
Let Your Business Ideas become a Reality!
You're running a successful business and you have great ideas, it's time for your website to reflect that. That's where we can help with our WordPress expertise.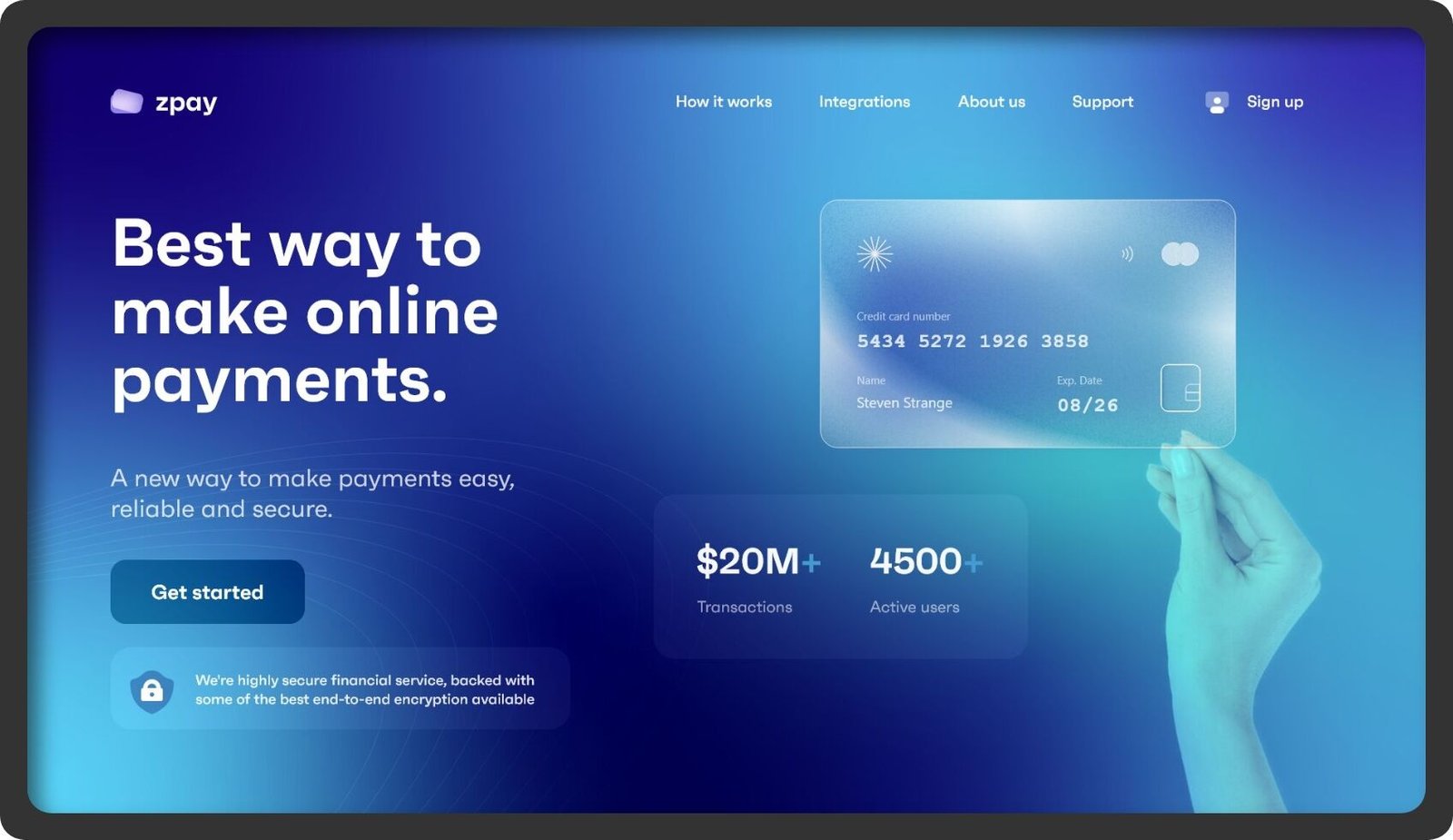 Your website is the first introduction✨ of your business to your customers. A good website design will make your customers remember you and therefore, return to you again and again.
Why Build and Design a Website with WordPress?
WordPress is the undisputed king of content management. Nearly 15% of the top 100 websites in the world are powered by WordPress. There are roughly 500 new WordPress sites being built every day.
We are experts in


WordPress Design.

Elementor Builder.

Custom Development.
Custom WordPress Website Development
Our team provides high quality WordPress development services using HTML5, CSS3, PHP, JavaScript, jQuery, AJAX, WordPress. We create clean, intelligible, well documented code.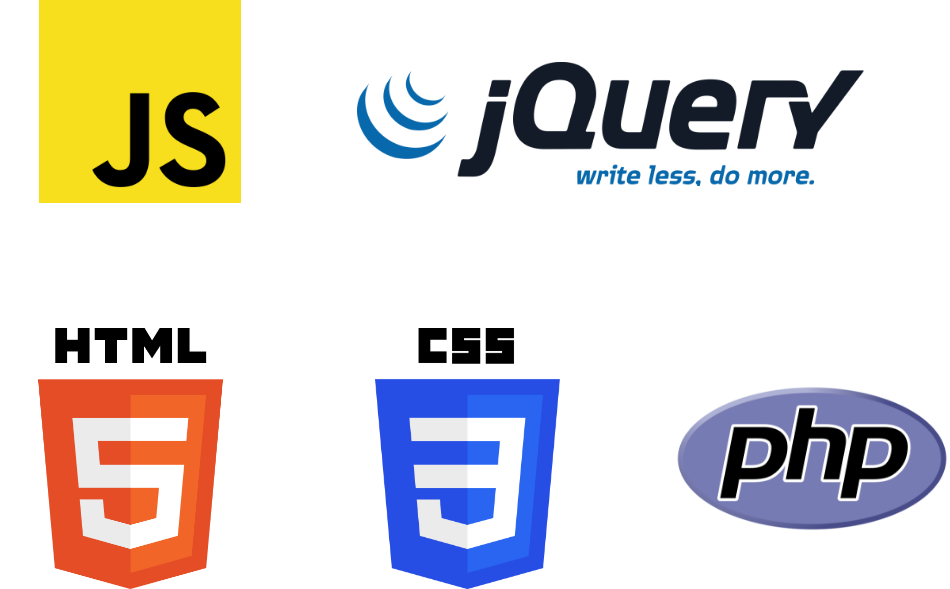 We are experienced in


Page builder tools.

UI Design Tools.

Email Marketing Tools.

Automation Tools.

Domain & Hosting Setup.
Our Website Design & Development Process
We leverage latest trends & technologies to architect user interfaces that are creative, intuitive, and which makes clients happy to address their needs & expectations. We always follow growth oriented web designing approach.
Research
Observe
Understand
Analyze
Use Cases
Business Processes
Wireframes
Design Concepts
Design Handover
Communicate
Monitor
Visual Design
Usability Testing
Verification
Design Quality Check
Approval to Deploy
Why Settle for Mediocre Design when you can have us as your Website Design Wingman?
Building out a highly intuitive website that creates meaningful relationships with visitors, seamlessly guides them down the buyer's journey, and perfectly exemplifies brand values takes a very, very specialized touch.
Success Stories from Around the World
We must be doing something right, because our clients are already singing our praises.
3S Hospitality Group has been very pleased with the services of both Mr. Rakesh and Mr. Amol with their website development service for our group. They have been very prompt with their service and responses in a timely manner. Their team did exactly how we pictured our website to be. They also met our budget and were very efficient in their time as well. We will be definitely be working with them in the near future and I encourage other parties that are interested in a personal or a company website to go with both Mr. Rakesh, Mr. Amol, and their entire team of website developers.
CEO, 3S Hospitality Group, USA
Rakesh Ghumatkar, founder of thinkbigdigital.co has been a crucial component to the growth of my business. His knowledge and experience helped guide my business to more profitable and effective marketing. He redesigned my LinkedIn profile improved my internet presence and SEO, and led a number of strategies that worked very well for us. He was instrumental in generating sales leads for me. He has a great team of graphic designers. I recommend Rakesh Ghumatkar and his group of companies for his quality of work and professionalism.
Emotional Intelligence Global Trainer, USA
Rakesh and his team have been extremely helpful, responsive and quick in building an amazing website. Rakesh has a great business understanding and excellent communication skills, making the technical process of creating a website very easy and efficient. On the technical side, Amol led the development and has demonstrated an outstanding quality of service and delivery.
Director at Auremis Consulting, UK
Amol Firke and his team at Think Big Digital were an absolute pleasure to work with while doing our design work. Their expertise, design sense, and understanding of the end goal made the process a breeze. They really know their stuff. They are friendly and have the latest design trends to keep your business design current, and the turnaround time is incredible. This is a company you can really trust. I would recommend Think Big Digital to anyone starting a new business and wanting to build a beautiful online presence.
Owner at Topgrade, Ex-Zomato, Ex-Amazon, Ex-Quikr, Ex-Bigbasket
If anyone is looking to create a website that aligns with who you are and what you represent. I recommend Think Big Digital - Rakesh Ghumatkar is the best in the business. His team listens first and spends all the time needed to bring your vision alive. They will be with you from idea to product/website.
Co-Founder, Managing Partner at Scalepex
With a new website that's easy to navigate for our customers and an AI-based Recruiting Platform, GemTek can more easily service it's clients and candidates in the best way possible. Thank you Amol Firke at Think Big Digital for the great work!!
CEO & Founder, GEMTEK LTD.
Frequently Asked Questions
Have any doubts in mind? Read our FAQ's.
Get a Web Design that Wows. Stand Out From the Crowd.
Don't hesitate, hire us now before your competitors beat you to it.